In today's ExchangeWire news digest: China's Tencent shows signs of recovery as it reports 0.5% revenue growth; South African authorities launch an investigation into fast-fashion giant Shein; and the SEC charges eight celebrities over their endorsement of cryptocurrencies.
Tencent revenue up 0.5%
Chinese tech giant Tencent has reported revenue growth of 0.5% following two quarters of contractions. The conglomerate's October-December revenue climbed to the equivalent of CN¥144.95bn (~£17.2bn), with the growth attributed to Beijing ending its lengthy regulatory crackdown on tech companies across China and growing demand for digital advertisements.
South Africa opens investigation into Shein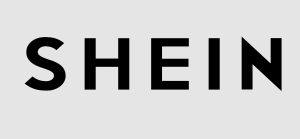 South Africa's Department of Trade, Industry and Competition has announced it will investigate fast-fashion retailer Shein. The probe follows concerns from competitors and South African labour groups that the Chinese company's practices allow it to undermine the market.
Celebrities and influencers charged over crypto endorsements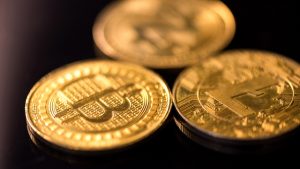 Lindsay Lohan, Ne-Yo, and Jake Paul are amongst the eight celebrities the Securities and Exchange Commission has filed charges against for endorsing cryptocurrencies. On Wednesday (22nd March) the SEC charged the public figures for "illegally touting TRX and/or BTT without disclosing that they were compensated for doing so and the amount of their compensation".
New on ExchangeWire
Why Digital Out-of-Home is Fundamental to your Multi-Channel Strategy
SmartFrame's Gregor Smith on Post-Privacy Ad Technology
The MadTech Podcast Special: SCMP's Kevin Huang on data, transparency and quality journalism
'Powering the buying process through data': in Discussion with MiQ
PressBox Digest
Evorra Partners with PubMatic to Deliver Compliant, Addressable Audiences Globally
Calzedonia Invests in AI Technology from Scibids & Dentsu to Optimise the Performance & Results of its Media Buying Efforts
Equativ Renews Partnership with Seedtag & the Extension of Their Contextual AI Solution
Want to see your latest press releases featured on ExchangeWire? Email info@exchangewire.com to find out more about our PressBox service.
Fact of the Day
3% – the growth of China's economy in 2022.
Source: WSJ